August 11th, 2014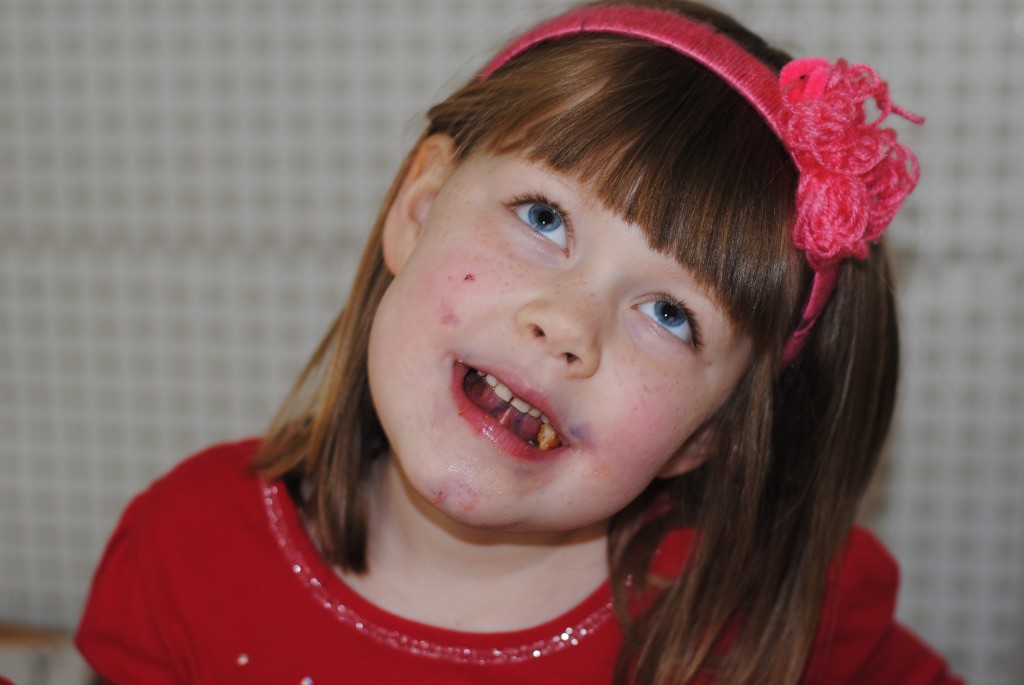 I adore words.  Sometimes I'll read the same line in a book over and over again because the way the words blend together make even an ugly truth absolutely beautiful.  I hear people complain about eloquence a lot, particularly in regards to public speech, as if using words well undermines the legitimacy of a message.  But you'll never hear me complain about eloquence.
Between two people, words are our vehicles and our cargo.  We can't live within another person, but with words, we can get close.  And when those words are beautiful, it just makes us enjoy the ride that much more.
Because of this, I've always loved song lyrics.  Songs make words and messages accessible during our waking hours.  When we can't get lost in a book, we may be able to get lost in a song.  And when you put words to music, it allows the words to sink more deeply into us.
One of the first songs I ever fell in love with was "The Glory of Love."  This was before I had a tape recorder (I'm dating myself here!) but whenever it would come on the radio, I would just melt.  I was a romantic from the beginning, and I loved the tale of a man defending the honor of his love.
"I am a man who will fight for your honor.  I'll be the hero you've been dreaming of.  We'll live together, knowing forever that we did it all for the glory of love."
You can bet that as soon as I got my tape recorder, that was one of the first songs I dubbed off of the radio, and then I recorded it multiple times on the same tape so that I wouldn't have to bother rewinding to hear it over and over again.
While I still love that song, I've pretty much left Peter Cetera in my past.  These days the lyrics that melt me are by James Taylor and Garth Brooks and Willie Nelson.  I no longer have a tape recorder, but you can bet that 99% of my iTunes collection goes unplayed as I repeat the same few songs ad nauseum.  After knowing me for almost fifteen years, TJ has heard the phrase, "listen to the words" probably no fewer than three thousand times.
So this is all background to the moment I experienced a couple of weeks ago.  We had spent the day swimming, and we were driving home.  We had the radio on when "All of Me" by John Legend came on.  All of a sudden, I hear Magoo, scream from the back, "Mom!  Did you hear those words?!"
And as I looked back, I saw her close her eyes as she sang out, "I love your curves and all your edges, all your perfect imperfections."  Every time that lyric would come on, you could almost feel her melting into the lyric.  "It's just so beautiful," she said.
And finally, I thought, I had found another person who truly understands the beauty in a lyric.  I had looked for thirty some years for such a person.  Little did I know that all I had to do was make her.